See below for a guide to my prices.  Prices are tailored to individuals so please do contact me for your personal quote.
Dog grooming from £25

Dog Care - please ask for a quote

Emergency animal visits from £25 per visit
Horse exercise from £15 per horse
Gardening - please ask for a quote
Prices for this service do vary so please call me for an initial chat on 07887 618370 or 01420 538993.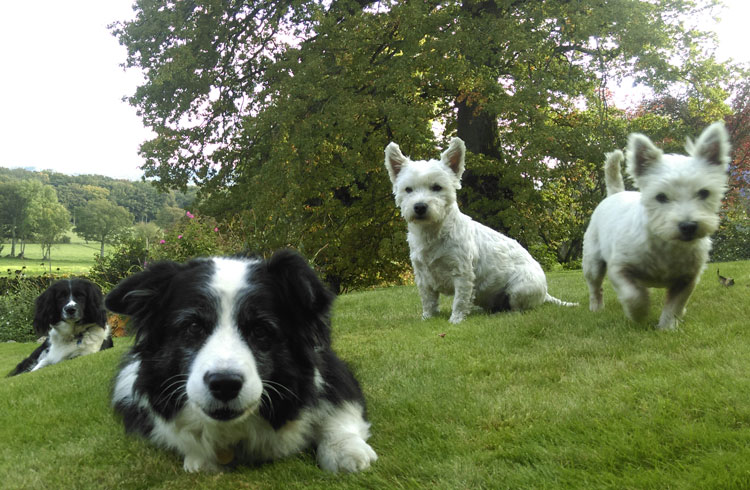 Need more information?
Drop me a line today for more information about how I can help!